Meetings: Tuesdays, 18.00 - 19.00
Contact: radio@upflund.se

About Us
Within the Pod&Radio Committee, we produce live radio shows as well as podcasts revolving around foreign affairs. During this coming year we will broadcast live shows every other week where we mainly focus on the most recent international news and developments, however we will also have theme weeks focusing on specific subjects. For the podcasts, you are free to produce episodes about most anything regarding international affairs and we love to see diverse subjects. You can also choose either to make short shows about very different things or create longer series on the same subjects, we encourage either. This can be achieved by doing your own research on a topic or interviewing an expert. As a committee member, you are free to be as involved as you like in our productions; you can do everything or maybe you are a lover of editing and only wish to help others with polishing their recordings, or maybe you love the live shows and only wish to be a part of them. It is up to you and you are welcome with all input.
Click here to listen to the past radio podcasts.
The Perspective Radio  (previously Radio UPF) – awarded best local radio by the Swedish Radio Academy in 2006, 2007, 2010 and nominated 2013
Pod&Radio Committee Heads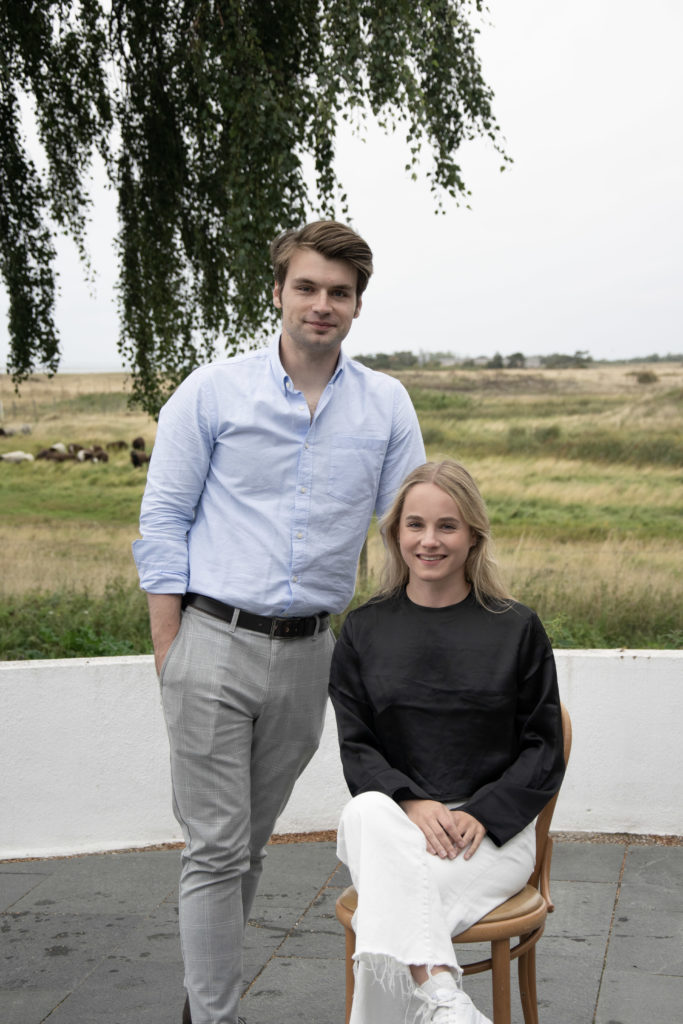 Ismar Didić + Emma Rohmann
Heads of Pod&Radio
Get Involved!
If you have no experience in recording or editing, worry not for neither did we and we are happy to help and teach you. Beyond producing pods and radio we also like to hang out and have fun as a committee. For more information, please contact us at radio@upflund.se