Meetings: Mondays, 19.00 – 20.00
Contact: pr@upflund.se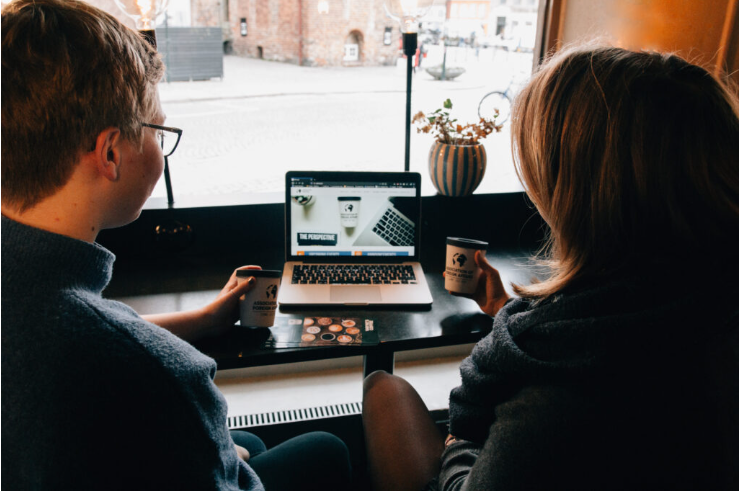 About us
The Public Relations (PR) committee is responsible for all things revolving around the marketing of UPF Lund and therefore manages the Association's social media channels and the website. UPF Lund can be found on Facebook, Instagram, Twitter, LinkedIn and Youtube.
There, you will find information about upcoming events, live behind the scenes footage of the daily workings of committees, as well as the archives of what the Association has done in the past! We use the Adobe suite and other apps to design promotional content like cover images, videos, posters, and merchandise, and are present at all UPF Lund happenings for photography and social media coverage. The PR committee works closely with all other committees on a weekly basis to help with creative projects and keep our members informed about the interesting things they are working on.
PR committee members learn about and work on content creation, graphic design projects, social media coordination, and photography. This also means that members are encouraged to give their input on design matters, take over social media channel responsibilities, and if they feel up for it, take the lead on their own creative projects!
Heads of PR
Zahra Aghazada + Claudia Munos-Rojas Dominguez
Get involved in our committee!
Are you already a pro when it comes to PR, website design, creative tech, advertisement and communication or do you want to learn how to do it? – if so, this is the committee for you! Contact us at pr@upflund.se and we'll get started right away!
Monday nights: 19:00 in UPF's AF Borgen Office
PR Trustees
Website Lead
Finn Mott
Contact: it@upflund.se