UPF Lund
Lund's Oldest Student Association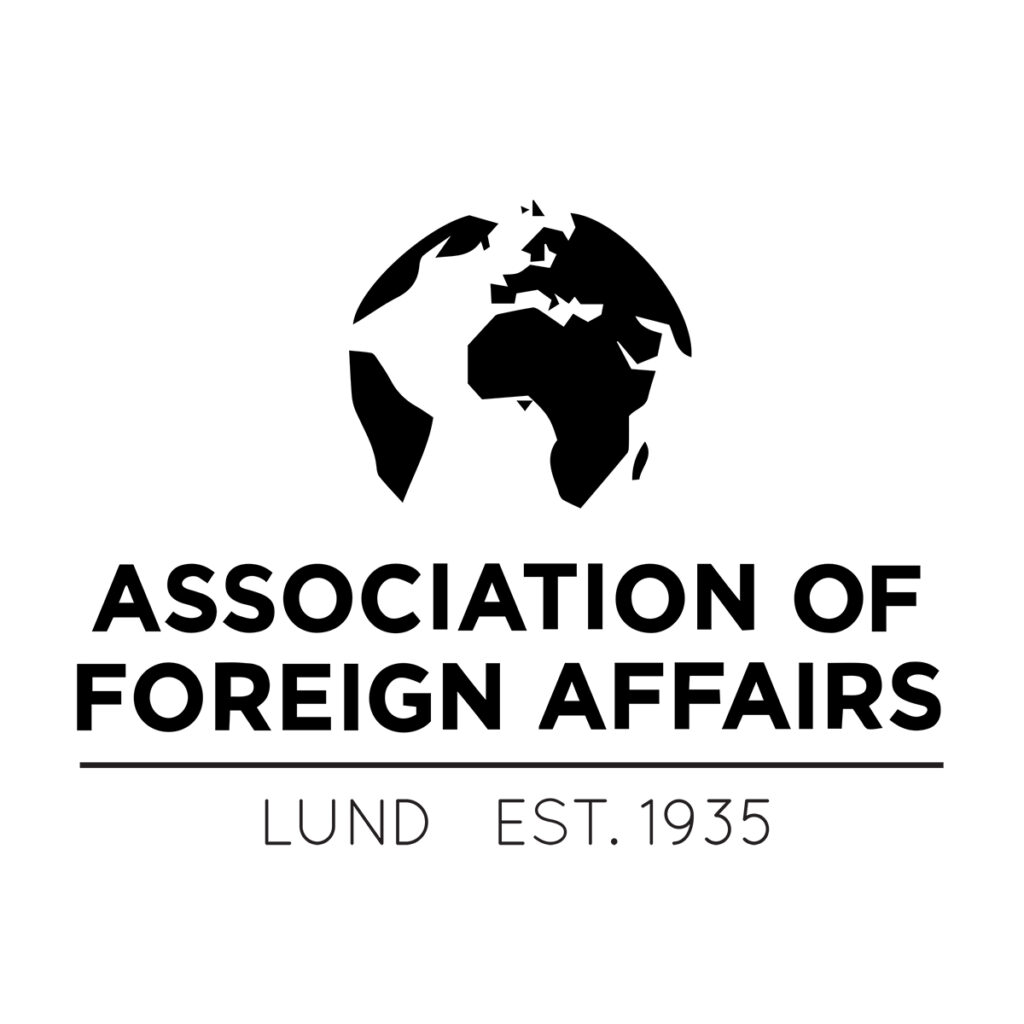 About Us
The Association of Foreign Affairs Lund
Welcome to Lund's most international student association!
The Association of Foreign Affairs in Lund (abbreviated to UPF Lund from its Swedish name, Utrikespolitiska Föreningen) provides a space for students and those interested in exploring the world of politics and foreign affairs. It was founded on February 8th, 1935 to disseminate information and encourage debate on international economic and political issues. UPF's official language is English, and is open to all students across Lund.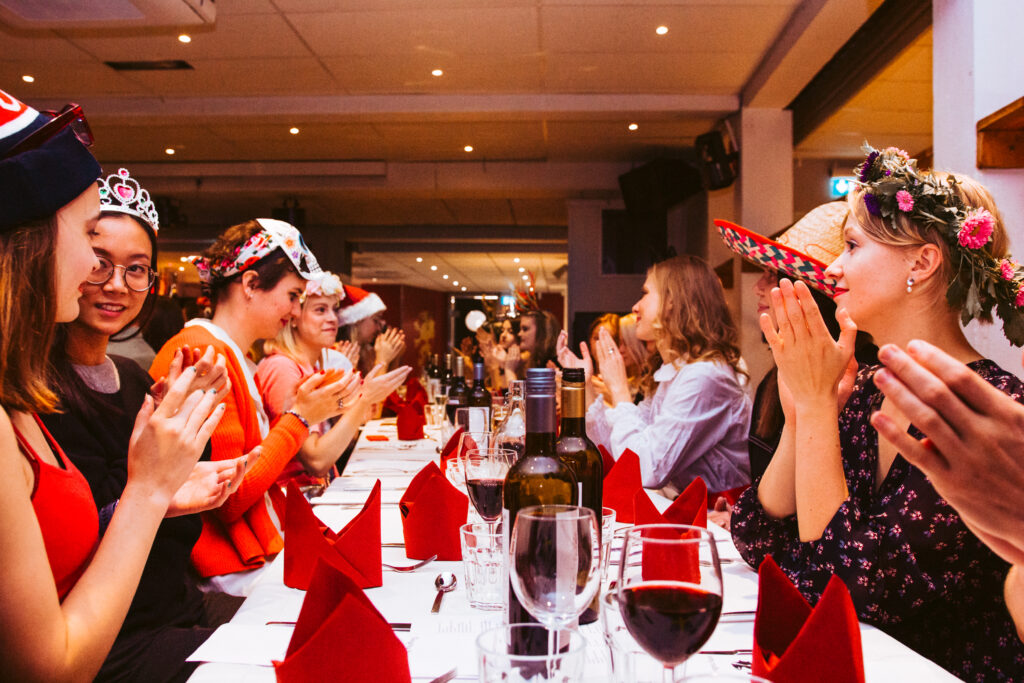 Becoming a Member
Want to discuss foreign affairs? Want to get active in one of our committees? Become a member today.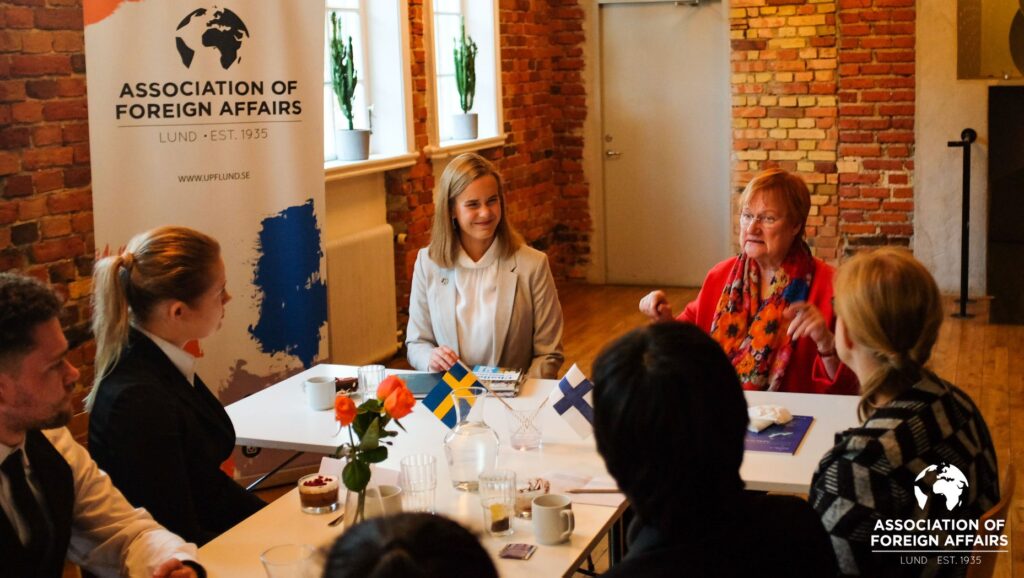 Find out more
Learn more about our great organization! Read about our history. UPF Lund is a Lund tradition.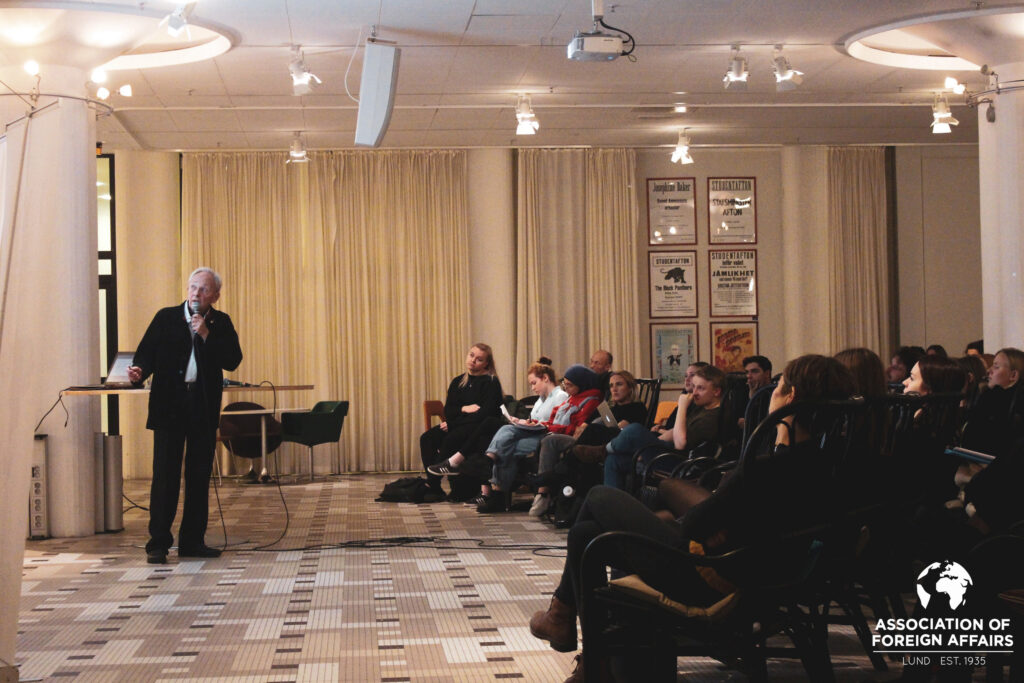 Events Calendar
See our upcoming events and join one of our many lectures, activities and career events.
GET INVOLVED
UPF has eight working committees open for all members to join, in addition to a career section. We host lectures at least once a week that have been presented by prominent lecturers such as Margot Wallström, Kofi Annan, Cecilia Malmström and Jan Eliasson. There are several media outlets such as the web magazine The Perspective Webzine, the physical magazine The Perspecitve Magazine, and the award-winning The Perspective Radio. Our travel committee organizes regular trips abroad, and a cooperation with the Lund Diplomatic Club has recently resulted in a Mentorship Programme and a Prep Course for members interested in an international career.
THE PERSPECTIVE
The Perspective is a joint media outlet by the Association of Foreign Affairs in Lund. We publish online articles, podcasts, and a magazine in which we cover all aspects of foreign policy and interesting things happening around the world. It can be about current and past foreign policy issues, ongoing or finished conflicts or similar substances that may be of relevance.

The Perspective is a three branch media outlet run by the Magazine, Pod&Radio and Webzine committees of UPF Lund.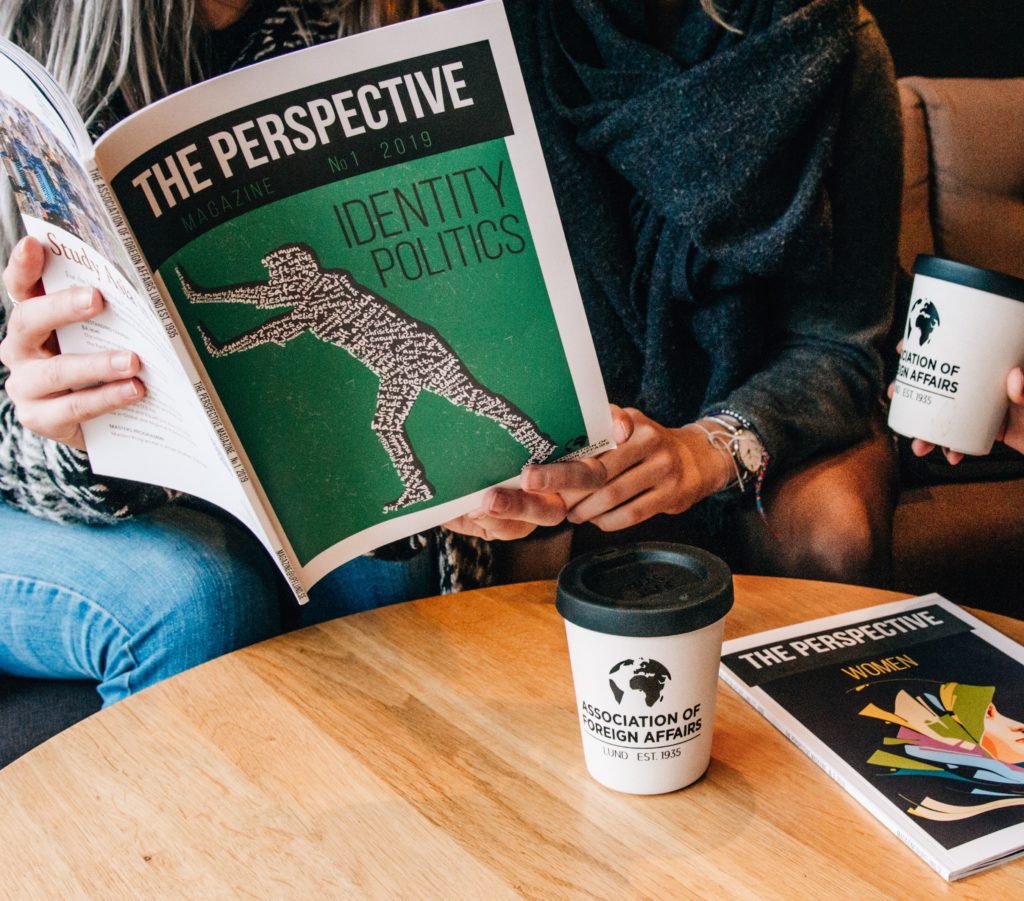 ---
OUR PARTNERS