Meetings: Wednesdays, 17- 21.00
Contact: lecture@upflund.se
About us
Every week throughout the academic year, UPF invites guests to lecture on a diverse range of topics. These lectures are the proud product of the Lecture Committee's work. As a member of UPF Lund you can attend all of our lectures for free, and the in-person lectures are open to everyone at an entrance fee of 50 SEK for non-members.
Being part of the Lecture Committee gives you the opportunity to invite a lecturer that you admire or otherwise find interesting. You invite your guest together with the committee. When your guest arrives in Lund for the lecture, you are UPF's representative for the evening. This will give you a good chance to establish contact and interact with the lecturer you invited. Notable past speakers at UPF Lund include Kofi Annan, Jan Eliasson, Margot Wallström and Stina Lundberg Dabrowski.
Heads of Lecture
Love Kirkegaard + Ana Caselles Calle + Sara Friman
Get Involved!
We continuously welcome new members. to join the committee, send a message to lecture@upflund.se. Briefly introduce yourself with your name, academic background, motivate your interest and suggest a few lecturers that you'd like to see in Lund. No pressure, it's more for us to get to know you, and we'll get back to you quickly with more information! You are also welcome to join our Facebook group.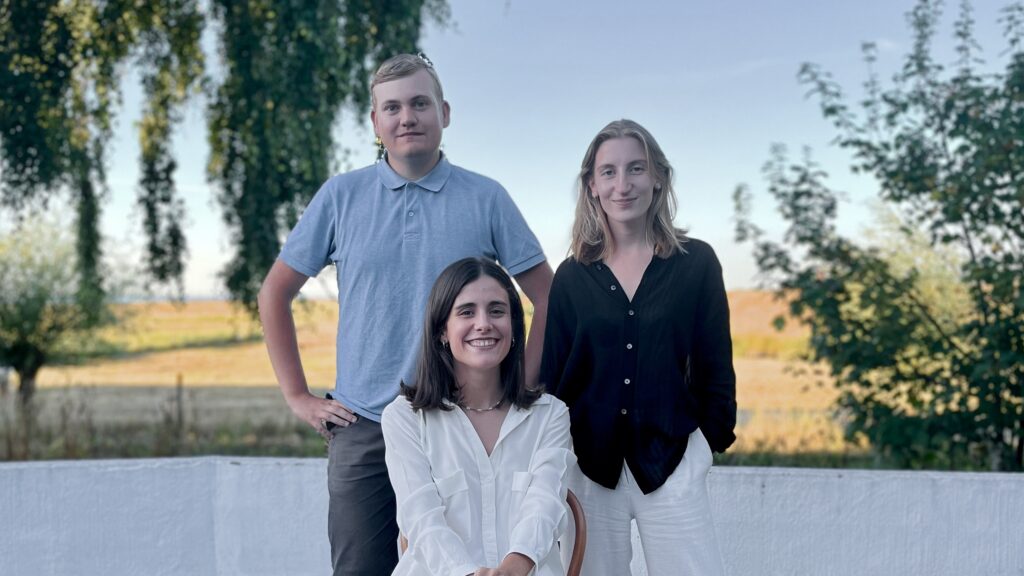 Lecture Trustees
The Lecture Committee is recruiting trustees for the 2022/2023 academic year!
Grant Coordinator Trustee
Olivia Rich Simonsen
Host
Sho Sasaki