Meetings: Tuesdays, 18.00 – 19.00
Contact: travel@upflund.se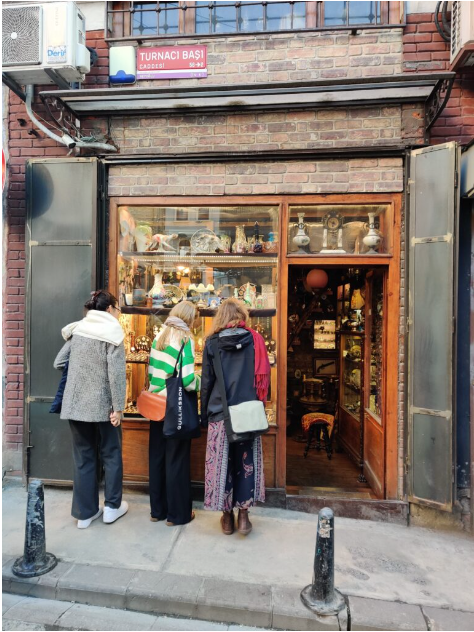 About us
Every year, UPF Lund organizes two trips–one short and one long–to places of political interest all around the world. Earlier trips had destinations such as Washington D.C., Colombia, Cairo and Athens to name but a few. On a typical UPF trip, there are abundant meetings with relevant actors of political and cultural interest.
All of our trips are planned commonly by the members of the committee. That way, everyone can bring forth their own ideas, views and particular interests. The members of the travel committee are selected for different tasks. These include organizing flights and transfers, booking meetings and applying for scholarships.
Heads of Travel
Nora Eliassen + Laila Sasivarevic
Get Involved!
If you have any questions, or are interested in joining the travel committee, you are more than welcome to contact us at travel@upflund.se
Previous Travel Destinations
2018/2019: New York and Tbilisi
2017/2018: Taiwan and Brussels
2016/2017: Washington DC and Morocco
2015/2016: Iceland and Beirut
2014/2015: Istanbul and Rwanda
2013/2014: Rome and Mumbai
2012/2013: Washington D.C and Cairo
2011/2012: Athens and Colombia
2010/2011: Belgrade and India
2009/2010: Dublin and Japan
2008/2009: Jordan, Israel and Palestine
2007/2008: Strasbourg and Zambia
2006/2007: Berlin and Cuba
2005/2006: Hague and Kenya
Travel Blog
Read about the travel group's experiences at the Travel Blog.
Travel Trustees
Pod & Radio Trustee
Maria Post