Meetings: Tuesdays, 19:00 – 20:00
Contact: magazine@upflund.se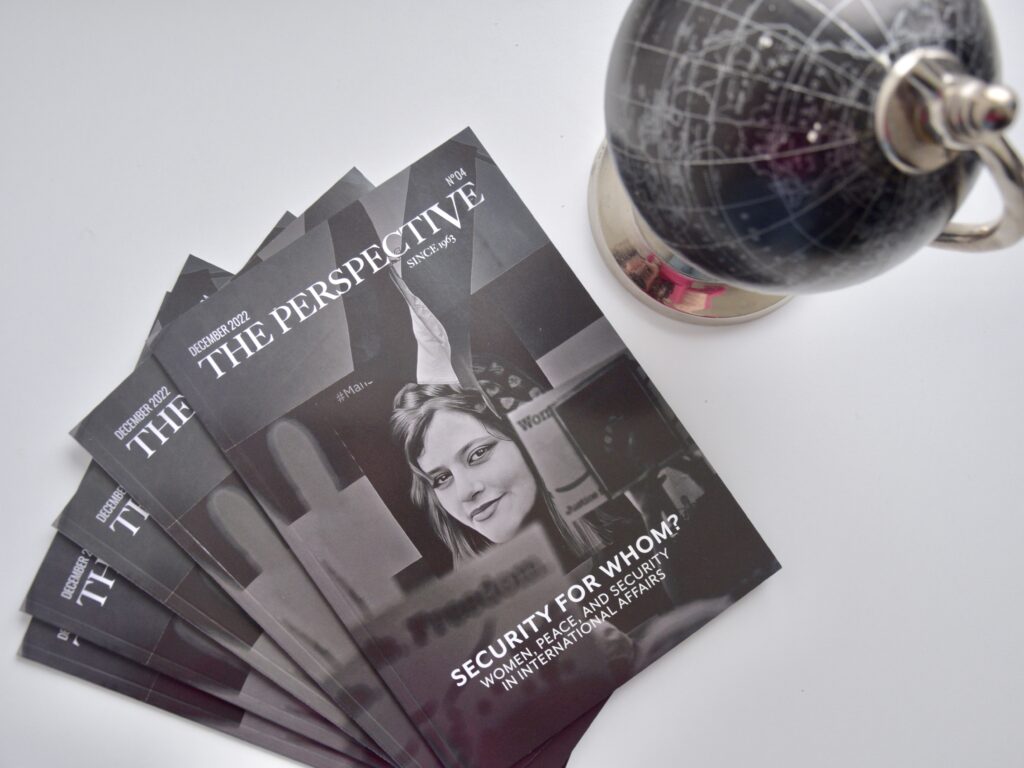 About Us
The Perspective Magazine is UPF's one and only printed magazine and is published quarterly. The Perspective covers all kinds of topics related to international affairs, ranging from stories concerning national and international politics and ranging from the local to the global.
Our goal is to be an independent voice and provide an arena for debate and discussion to our members. We aim to inspire and encourage people to develop their interest in world politics and to help gain insight into foreign affairs from a range of perspectives.
The magazine committee allows students to try their hand at journalistic writing and reporting. As a member of the magazine committee, you will be able to do what is done at any magazine – layout, proofreading, and of course, writing deep-digging articles. This is the perfect committee for those interested in writing and journalism!
Heads of Magazine
Dianne Kok & Ronja Oechsle
Want to write about foreign affairs?
If you have any questions about the magazine or want to join the committee, please contact us at magazine@upflund.se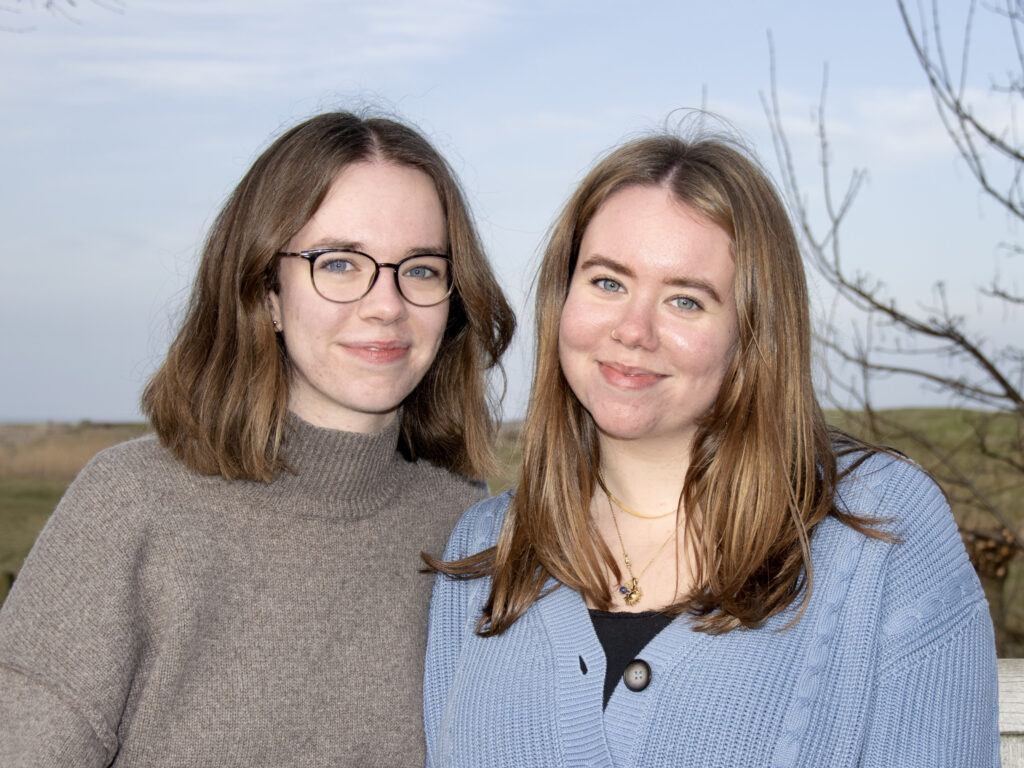 Magazine Trustees
The Magazine Committee is recruiting trustees for the 2022/2023 academic year!