Meetings: Tuesdays, 18:00 – 18:45
Contact: magazine@upflund.se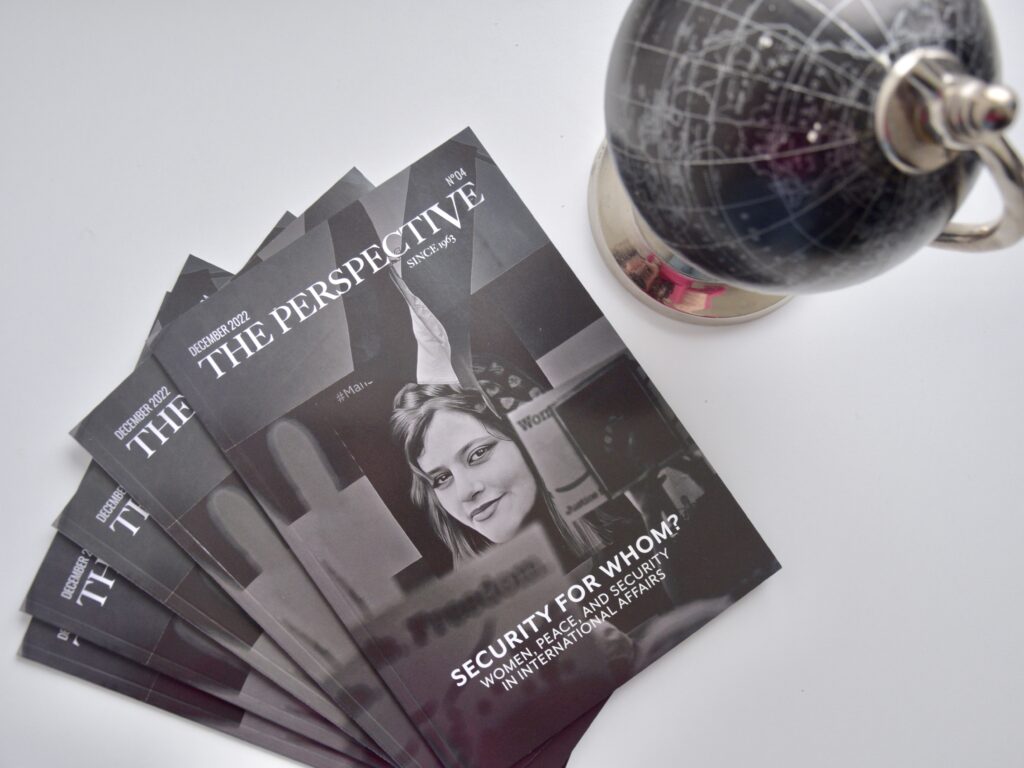 About Us
The Perspective Magazine is UPF's one and only printed magazine and is published quarterly. The Perspective covers all kinds of topics related to international affairs, ranging from stories concerning national and international politics and ranging from the local to the global.
Our goal is to be an independent voice and provide an arena for debate and discussion to our members. We aim to inspire and encourage people to develop their interest in world politics and to help gain insight into foreign affairs from a range of perspectives.
The magazine committee allows students to try their hand at journalistic writing and reporting. As a member of the magazine committee, you will be able to do what is done at any magazine – layout, proofreading, and of course, writing deep-digging articles. This is the perfect committee for those interested in writing and journalism!
Heads of Magazine
Ffion McEvoy
I grew up in a rural backwater on the rugged west coast of Wales – the land of sheep, slate and Llanfairpwllgwyngyllgogerychwyrndrobwllllantysiliogogogoch. Armed with an Irish passport and a burning desire to escape Brexit debates with xenophobic pensioners, I catapulted myself out of the UK as soon as I could. Although I've mostly gotten rid of the accent, old habits die hard so you'll regularly find me consuming excessive amounts of tea and apologising to inanimate objects.

Since leaving the motherland, I've lived/worked in the Netherlands, Sweden, Indonesia, Denmark and Norway. I love stand-up comedy, diffusing my existential dread about the climate crisis, and anything weird, wacky and wonderful. My pet peeves are American English, the confusion of French speakers when I tell them my name, and being asked which part of England Wales is, but I accept all with grace.

Are you intrigued by the world around you and ready to write about it? Do you have a hot take, a story, a passion or cause? Put your voice out there, make your parents proud, claim the bragging rights of print publication – swing by a magazine meeting! Or reach out through magazine@upflund.se. All writers, first-timers and old-timers, are always more than welcome.
Want to write about foreign affairs?
If you have any questions about the magazine or want to join the committee, please contact us at magazine@upflund.se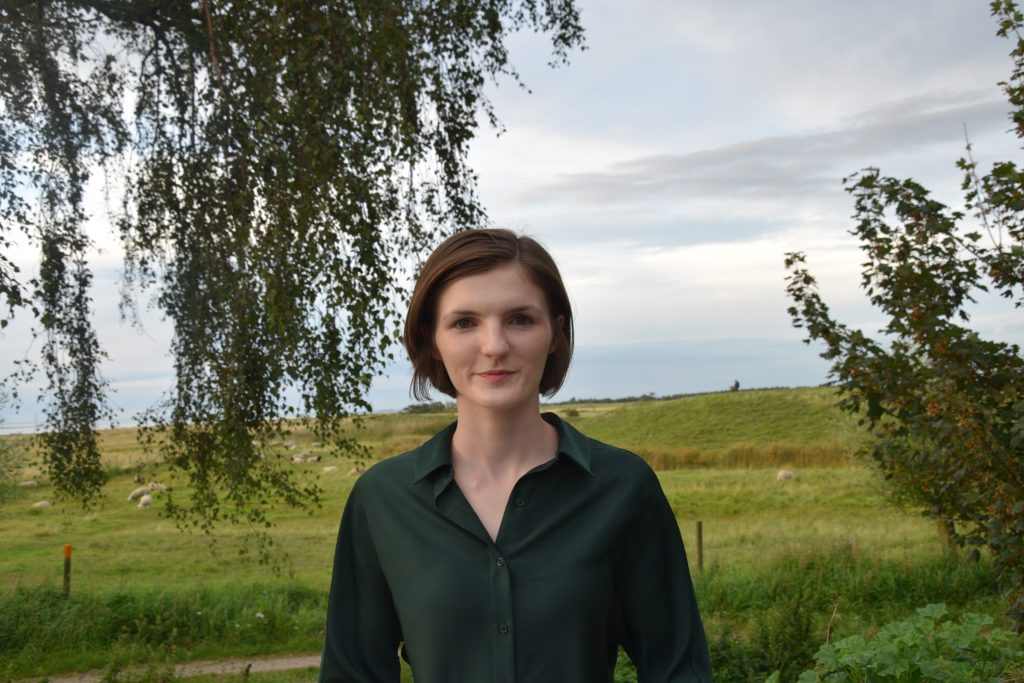 Magazine Trustees
The Magazine Committee is recruiting trustees for the 2022/2023 academic year!