Meetings: Mondays, 18.00 – 19.00
Contact: career@upflund.se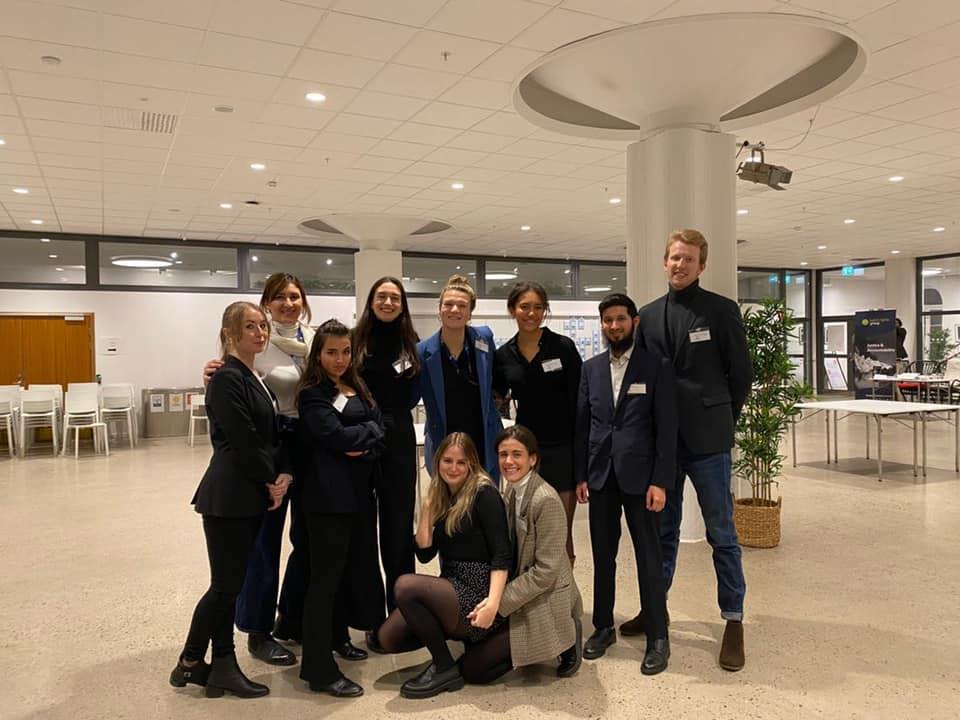 About Us
The Career Committee is a unique committee within UPF. It gives members an insight into what a career in foreign affairs means, what are the pathways to get there, and provides them with opportunities to network with potential employers for internships and job opportunities.
Career Committee Heads
Dalija Logar & Kristin Häsler 
Our programmes
We offer two different programmes during the Spring semester: The Career Prep Course and The Mentorship Programme. The participants of both programmes are carefully chosen after an application process, and we work hard to make sure that the programmes are as rewarding as they can be. Both the Career Prep Course and the Mentorship Programme are addressed to students with a strong interest in working in the field of foreign affairs. The programmes are designed to demonstrate what professional opportunities exist and what career paths might lead there.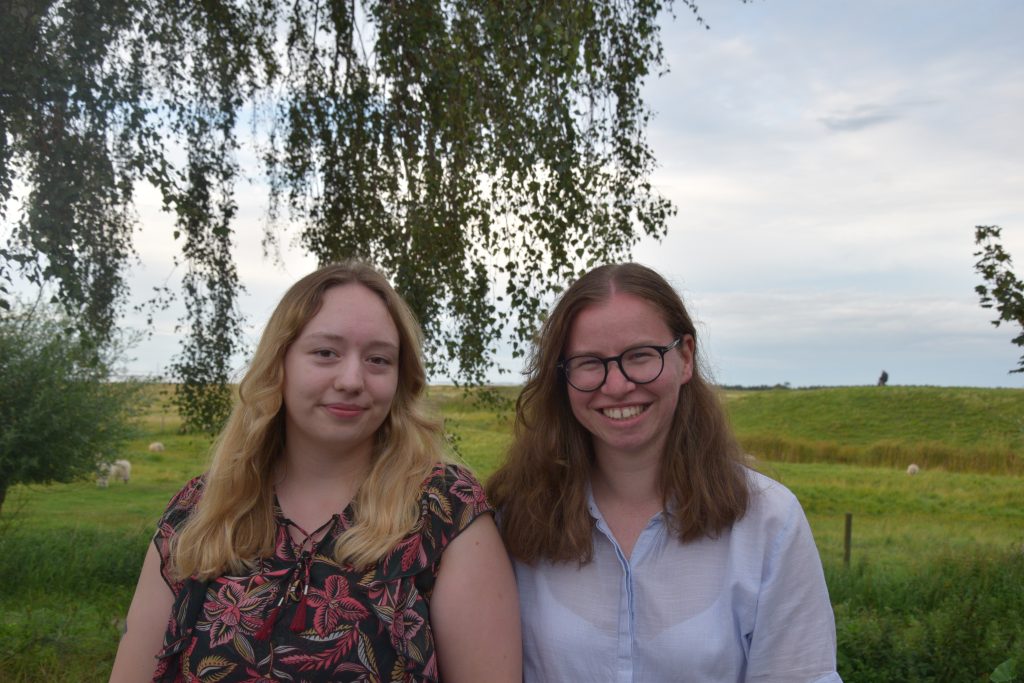 Career Prep Course
The Career Prep Course is a series of around ten seminars given by inspiring speakers offering around
20 selected students the opportunity to listen, ask questions and discuss future work opportunities
and career paths with professionals within their areas of interest. The invited speakers share their
experience, their philosophy of life and career, and give the participating students concrete advice
for the future. Over the years, the speakers have included people working in international
organizations such as the United Nations, the European Union or the Ministry of Foreign Affairs of
Sweden. The aim of the Career Prep Course is to provide the participating students with insights that
can support them in making choices for their own careers.

As a participant, the programme will give you a broad perspective on different career paths within
the area of foreign affairs. In an interactive setting and in a relaxed atmosphere, you will get the
chance to network with people who can inspire you and give you advice for the future.
Mentorship Programme
In collaboration with the Lund Diplomatic Club, we organise the Mentorship Programme. The
programme matches students with a mentor that has experience from working within the field of
foreign affairs, and with whom the students are in contact with for at least a year. The mentor will
provide guidance based on their professional expertise, and will help the students gain a better
understanding of what it's like to work with foreign affairs in practice.

The programme is open to everyone, but for the students to be matched with a suitable mentor, it is
especially relevant for students who already have a general idea of what kind of career they are
interested in.
Career Trustees
Prep Course Lead Trustee
Calam Gallacher Roig
Event Facilitator Trustees
Maria Iouannou
Marco Rizzi
Booking Manager Trustee
Demetra Pollinari