Meetings: Mondays, 18.00 – 19.00
Contact: career@upflund.se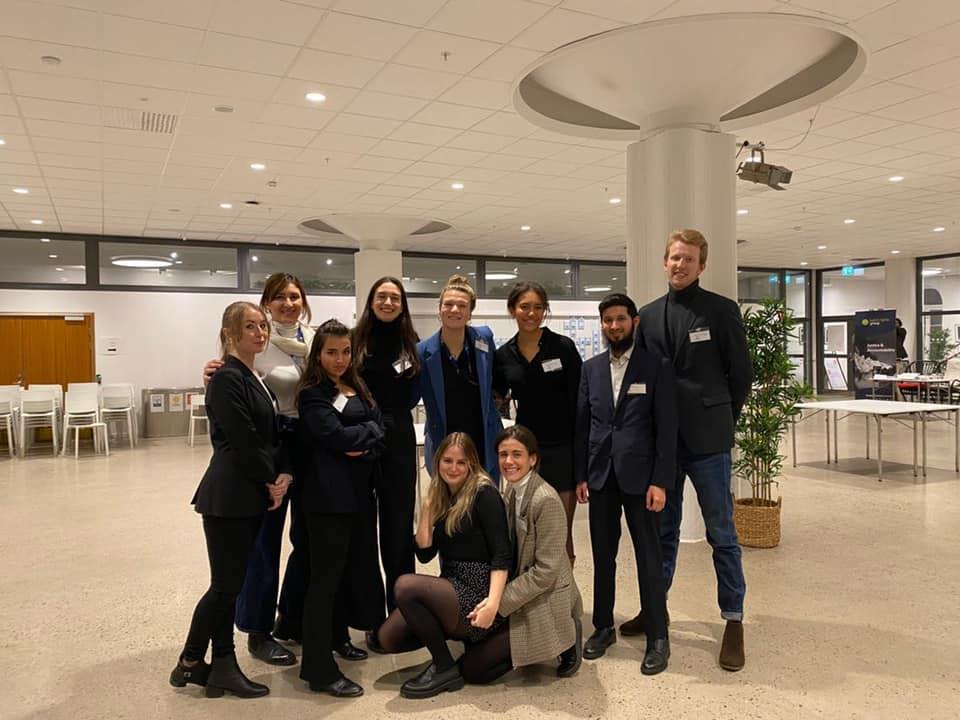 About Us
The Career Committee is a unique committee within UPF. It gives members an insight into what a career in foreign affairs means, what are the pathways to get there, and provides them with opportunities to network with potential employers for internships and job opportunities.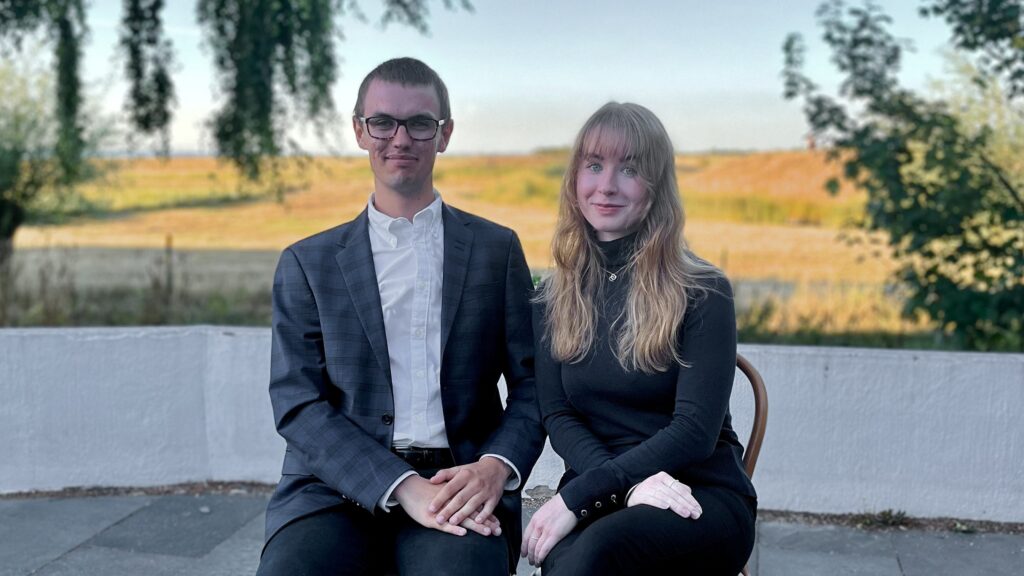 Career Committee Heads
Anna Holm & Victor Åstrand
Our programmes
We offer two different programs that take place in the Spring semester, The Prep Course and The Mentorship Programme. The participants to each programme are carefully chosen and we work hard to make sure that the experience is as rewarding as it can be. Both are addressed to students towards the end of their education and with a strong interest in working in foreign affairs. However, everyone is welcome to apply for both the programmes.
Prep Course
The Prep Course consists of a cycle of at least 10 interactive seminars or workshops inviting officials of international institutions, politicians, ambassadors, journalists, high representatives of NGOs or global companies to share our students their experience, their philosophy of life and career, and give them advice for the future. Over the past years, we have for instance received people working in international organizations such as the United Nations, the European Union or the Ministry of Foreign Affairs of Sweden. The aim of the course is to give participating students a unique chance to get professional contacts and ask questions and obtain a deeper insight into what it takes to get a job at these international organizations.
It is a general programme designed for students that want a broader perspective of different working areas. They will get a chance to meet successful individuals coming from all walks of life, within foreign affairs (high civil servants, politicians, high NGO representatives…), or broader areas but whose experience can be inspiring for them (entrepreneurs, journalists, business people etc.).
Mentorship Programme
Also, in a partnership with the Diplomatic Club in Lund, we organize The Mentorship Programme. The programme is made to match students with a personal mentor that fits the student's study background and dream career. This mentor is working in international spheres who will provide guidance based on their professional expertise. Our student mentees gain a better understanding of international or political issues as well as how various organizations work in practice–from first-hand sources.
It is more relevant for students with a clear idea of what they want to start their career with, in order for us to link them with the most precise and relevant mentor to help them get there.
Career Trustees
Prep Course Lead Trustee
Calam Gallacher Roig
Event Facilitator Trustees
Maria Iouannou
Marco Rizzi
Booking Manager Trustee
Demetra Pollinari