What do we do?
The Perspective Radio is an award-winning radio show produced by the Association of Foreign Affairs. We broadcast one hour of radio every other Thursday at 17.00 on Radio AF, Lund's student radio. Our latest addition is a discussion pod every other week with topics such as democracy, women's empowerment and the power of Internet.

The Perspective Radio
At The Perspective Radio, we interview renowned national and international figures on current affairs. Working with The Perspective Radio, you will get the opportunity to become involved in all aspects of radio production including interviewing, reporting, producing, broadcasting, hosting and working as a technician. By rotating these roles, everyone gets the opportunity to embrace new challenges and develop skills for broadcasting a radio program.
How do I join?
Do you want to experience the excitement of live radio and learn to master the technology behind a radio production?–Then you should join The Perspective Radio and help make it even better. For more information, please contact us at radio@upflund.se
The Perspective Radio  (previously Radio UPF) – awarded best local radio by the Swedish Radio Academy in 2006, 2007, 2010 and nominated 2013
Itunes Store
Click here to listen to the past radio podcasts.
Who are we?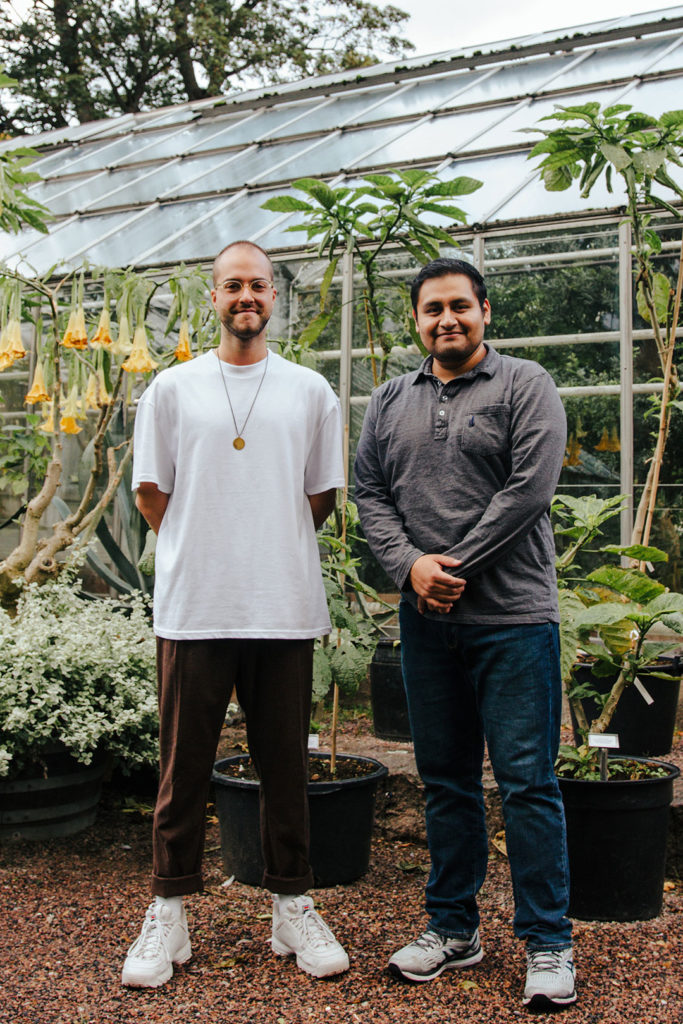 Sanjin Alagic (left) & Alejandro Guzman (right)