On April 2nd at 4:20 in the morning a tired bunch of UPF travel committee all met at Lund C on our first step on the way to Brussels, but no matter how tired people were everyone was no doubt excited for what was ahead. After some sleep on the flight we arrived in the capital of Belgium and of the European Union to make our way to the hostel.
After getting settled we head towards China´s mission to the EU as our first meeting of the trip. When we arrived at our location after the gates surrounding the massive building were opened to us was indeed impressive. Outside were two big lion statues and it felt like we had traveled from Belgium to China in only a few minutes. The inside of the mission was even more impressive than the outside.
We have met three officials from the Mission and the meeting was very relaxed, pleasant and fruitful. We discussed many interesting issues. In the beginning, Jianmin Li, the Minister-Counsellor gave us a thorough introduction of the Mission's key role— to broaden and deepen China-EU relations in all areas through three main channels—heads of China and EU member states, Mission of the People's Republic of China to the European Union, its counterparts and other related organizations and people-to-people exchange. Then the three officials explained to us their paths to become diplomats and provided us with valuable advice on how to become diplomats ourselves. In the Q&A session, three officials answered us all kinds of questions including questions about the current and future relationship between China and EU, influence of China's Belt and Road Initiative, China's presidential system, China's environmental issues, etc. I even know more about China as a Chinese myself after the meeting and I'm really optimistic about the future of China and EU.
As a contact person myself, I feet really proud when one official said to me that it was the first time that a student group was able to visit the Mission of the People's Republic of China to the EU and also, I am very happy that more people wants to know more about China. I was worried whether I could get replied but it went really smooth since my first email. Also the officials in the Mission were really thoughtful that they prepared each of us a cute panda notebook as a gift. It was great for us both sides to take this first step. I believe there will be more connection between UPF and the Mission of the People's Republic of China to the EU in the future.
Lastly I want to say that one of the amazing parts of this trip is that we are 13 students with various academic backgrounds coming from 8 different countries and regions. What bonds us is our passion for foreign affairs and curiosity for different opinions. As young students, we have the opportunity to meet with people who actually work at our ideal job position or whose experience opens a brand new territory for us. It was definitely one of the best experiences of any one of us in Lund! Thank you UPF!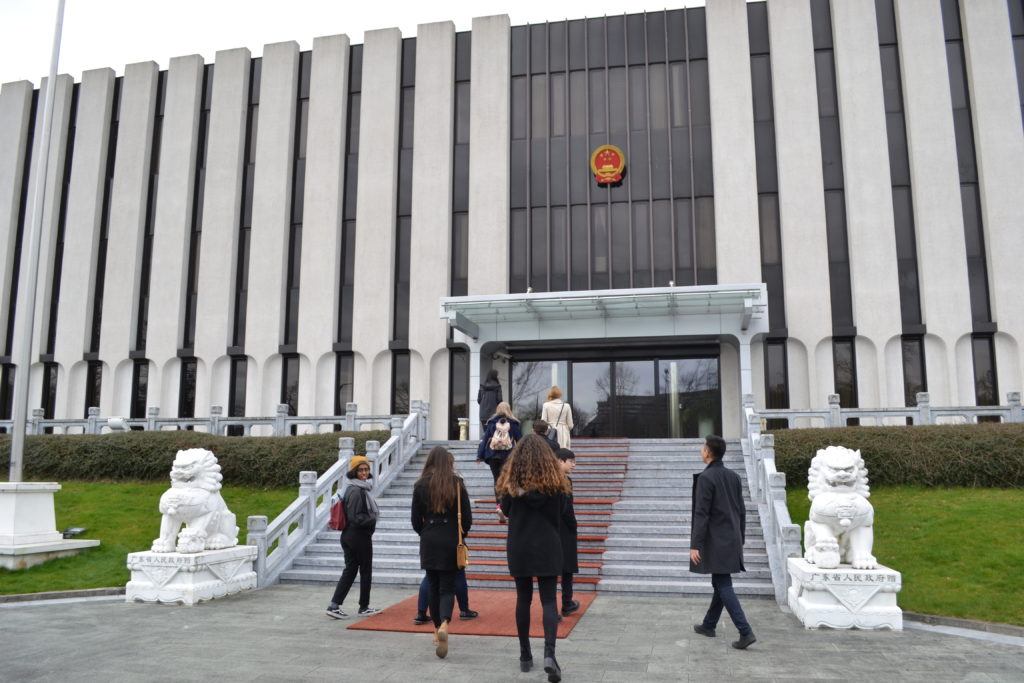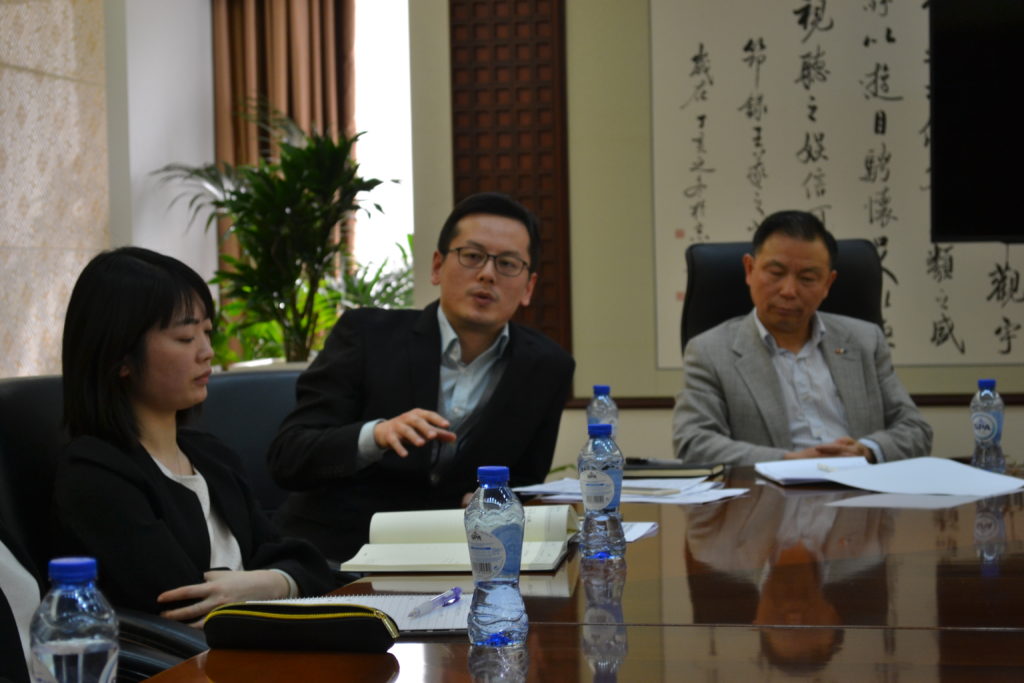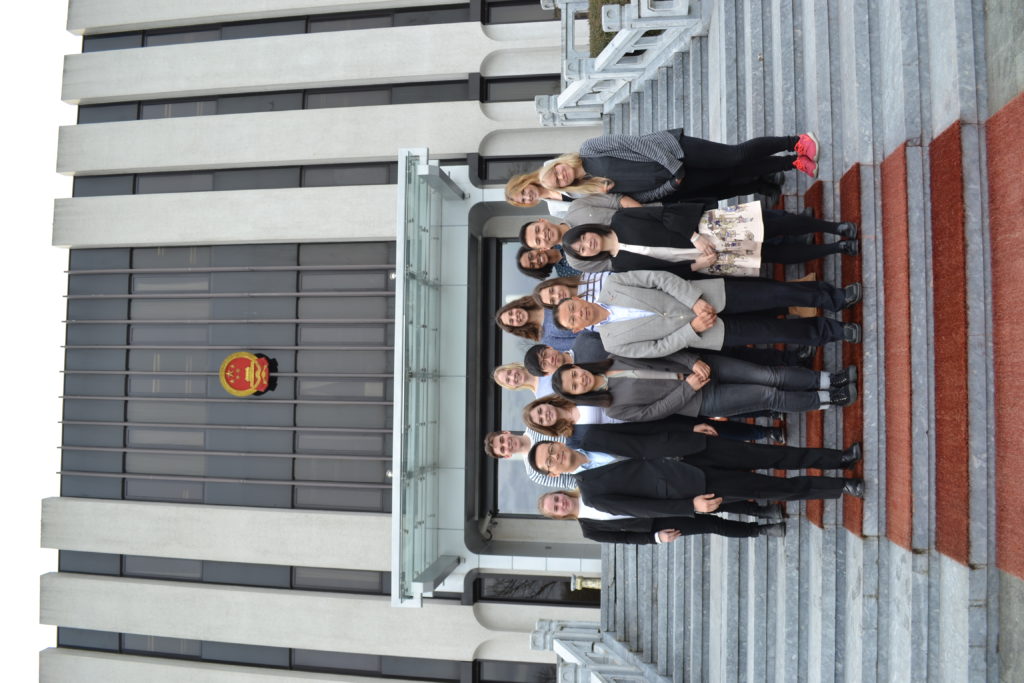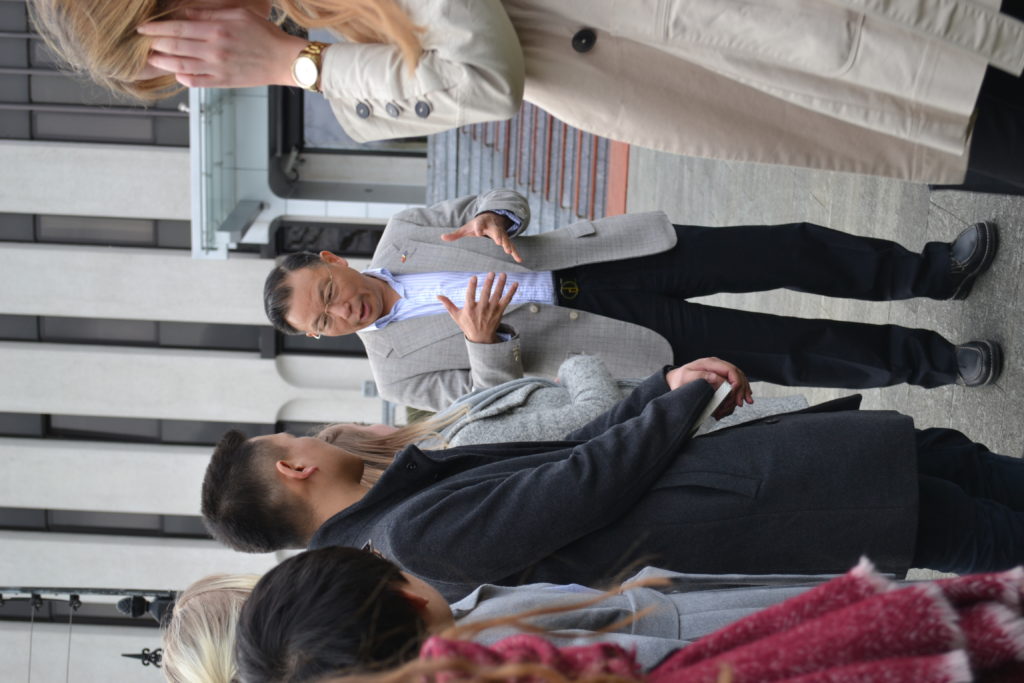 By Julie Liu & Emma Rohman